I had decided to head over toward Knoxville, MO today to enjoy some gravel road exploring.  I had not been in this area before on my motorcycle but the area near Fire Branch Road looked interesting. My Delorme Topographical map showed lots of gravel roads, small rivers or creeks, and some rolling hills to explore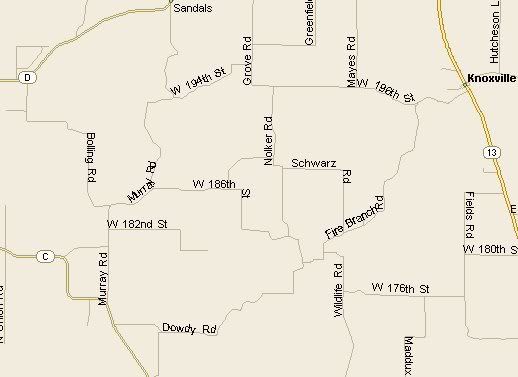 My map proved to be right this was a nice area for dual sport riding on the Wee-Hawk. The roads were not difficult to ride on at all because previous traffic had push most of the gravel to the sides and center of the roads.
Taking photos is something I really enjoy so whenever I see a good opportunity I try to take advantage of it. This was just a normal field and wooded area but the floral element made it quite picturesque.
My GPS was not a lot of help in this area. It has basic road map data but none of these roads were on it. This was a good thing though because its not really exploring if you know where you are, or at least that's how I see it.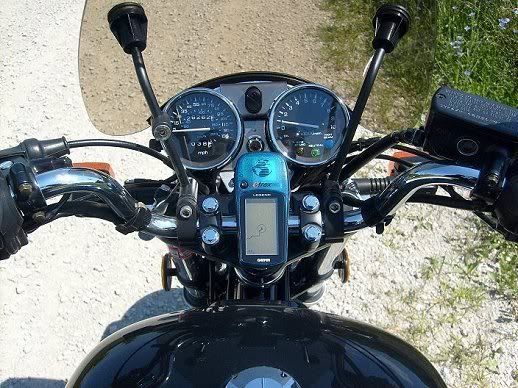 As I rode into a bottom area near Fire Branch Rd there were wooded hills on one side and fertile crop lands on the other. All of the roads in this area wound around the base of small rolling hills and never seemed to change elevation much.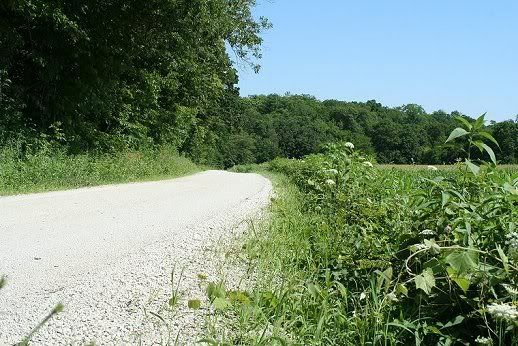 The bean fields in this bottom area surrounded the Crooked River Conservation Area.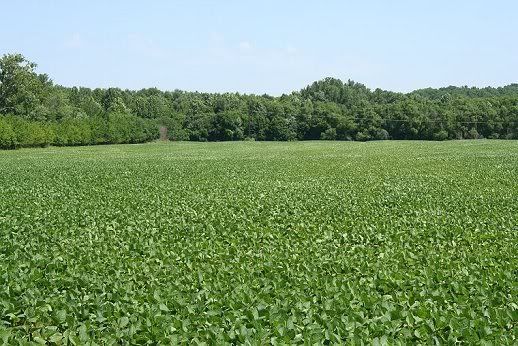 I stopped for a few photos but it was only then that I saw this sign. I guess maybe I wasn't supposed to park here… ooops!
After quickly moving on I happened on Crooked River itself but I found the name to be a little misleading. It looked more like a creek than a river in my opinion.
The roads crossed many small ditches as it wound around these small hills.
This is a washed out area that I found which was obviously prone to flooding.
What's a ride without a self portrait?
I made one more photo stop at the edge of a bean field before heading home. This was a great afternoon of riding and was the slow site seeing kind I enjoy the most.
The End!